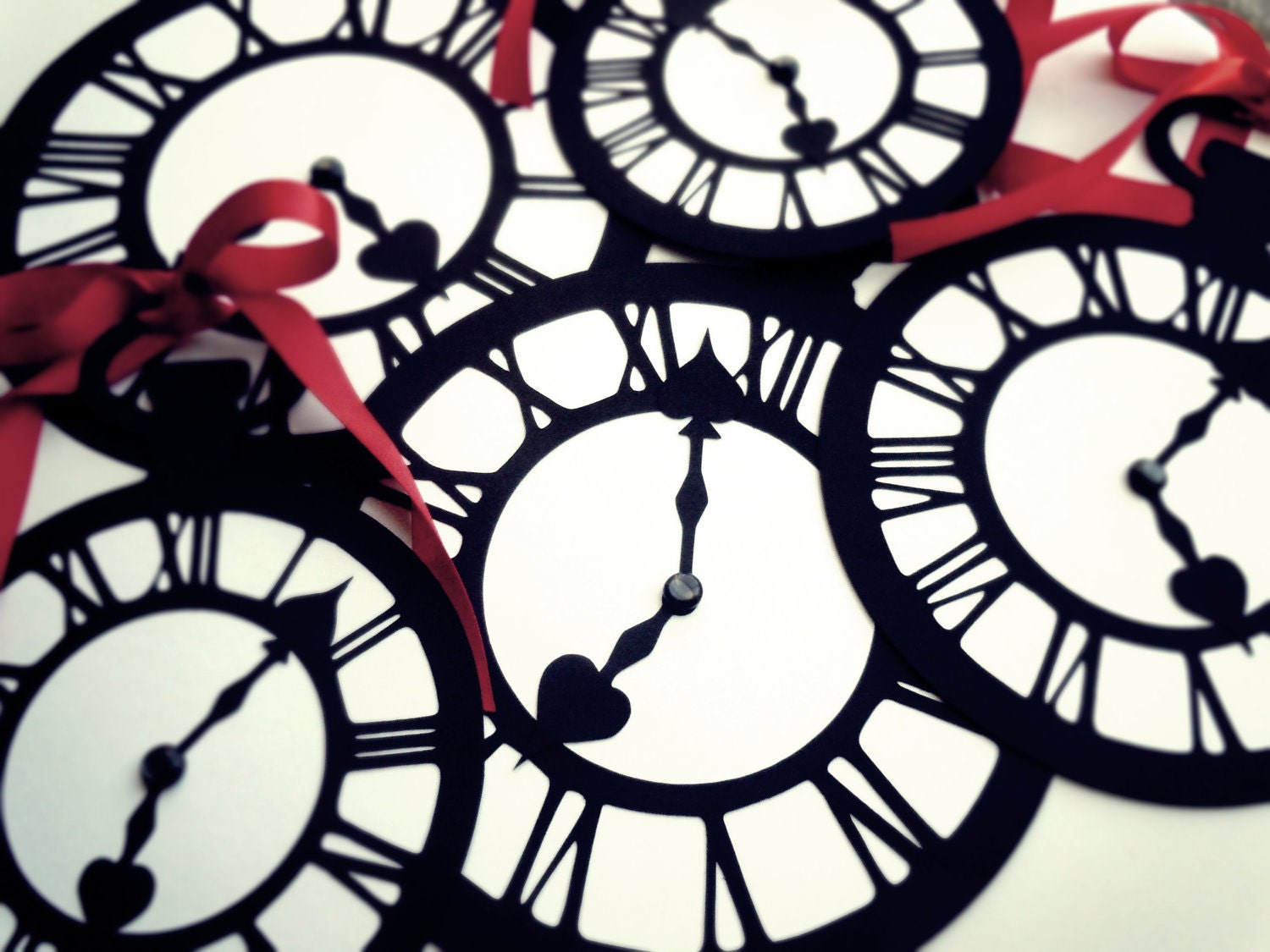 Monday morning, I'm waiting for noon. The minute hand moves, I'll be seeing you soon
Jump in the car, ten minutes more. Sipping a soft drink when you walk in the door.
After our lunch break, the works just begun. Waiting for five, so the work day is done.
It's five forty-two, when your first text comes through.
Waited for internet all day, to see the snaps sent my way.
In Ord I find myself waiting to be in the small town, when I get to Loup City it's the other way around.
Tuesday I'm in a meeting, while you are still sleeping.
Tuesday's go faster, come ten I'm waiting till a quarter after.
When your texts come in fast and the conversations last.
Then I'm waiting for midnight, when sleep is in sight.
In the morning I'm waiting for seven fifteen, when you text me to tell me I was part of your dream.
I'm dreading the time you get to work at eight, cause then your texts stop, and I have to wait.
Wednesday I wait, my dinner break comes late.
Thursdays, I hate them, all I do is wait, For Friday when the waits not so great.
You text through the noon hour, I talk to you and Grandma with my multitasking power.
Throw off my career, cause finally I'm done waiting, the weekend is here.
We text all Saturday, and stay up too late, I don't care, we have futures to debate.
Sunday morning I'm waiting to know if I'll see you and then, Tomorrow is Monday, I'll start waiting again.